WHAT IS THE ECONOMIC SCENARIO FOR LATIN AMERICA IN THE NEAR FUTURE?
Isolated, scared but resolute, Latin Americans have been forced to change how they consume, where they consume, and what they consume. Their priorities and loyalties are changing. This is a pivotal moment not to be missed by marketers.
Why work with MSLA International?
INSIGHT KNOWLEDGE & EXPERTISE
Our net of associates provide indepth knowledge and experience endemic to their region to help navigate through nuances you may encounter between direct marketing campaigns.
DATA DIVERSITY
Our set of B2C and B2B master files enable us to deliver better coverage, access and insight of data per country than anyone on the market
QUALITY AND ACCURACY GAURANTEED
We don't just promise data accuracy, we actually back that up with our money back guarantee.
ADAPTABILITY ON NEW DATA USAGE
MSLA´s ability to be agile in an an "always-on" content-driven market, helps us to meet this niche group of consumers' demand. This becomes a difference maker when adapting data to new marketing tools.
MAXIMIZE YOUR BUDGET
Getting the most out of your marketing dollars is a sure way to turbo charge your ROI.
COMMITMENT WITH YOUR GOAL
The fastest and reliable service supported by more than 10 years of experience working with US and European companies.
OUR COVERAGE AND EXPERIENCE IS OUR MOST IMPORTANT ASSET
Argentina
Carlos Pellegrini 587 Piso 3, CABA, Buenos Aires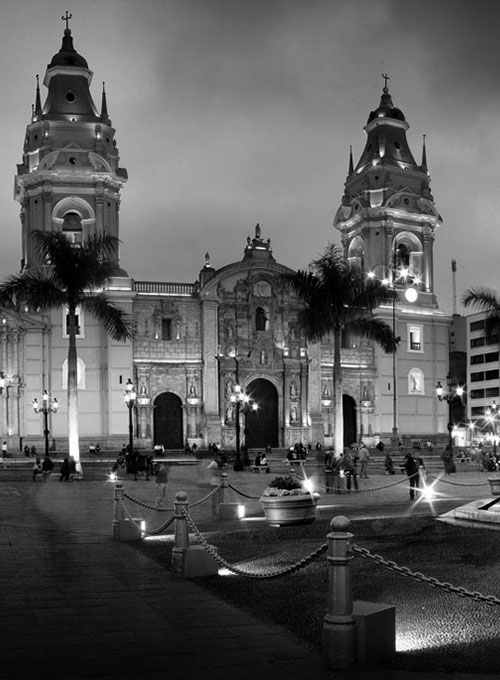 Peru
Av. Circunvalacion Golf Los Inkas 206 - 208 Int. 602 B Torre 3, Santiago de Surco, Lima
Colombia
Calle 163 Nro.19 Piso 3 Bogotá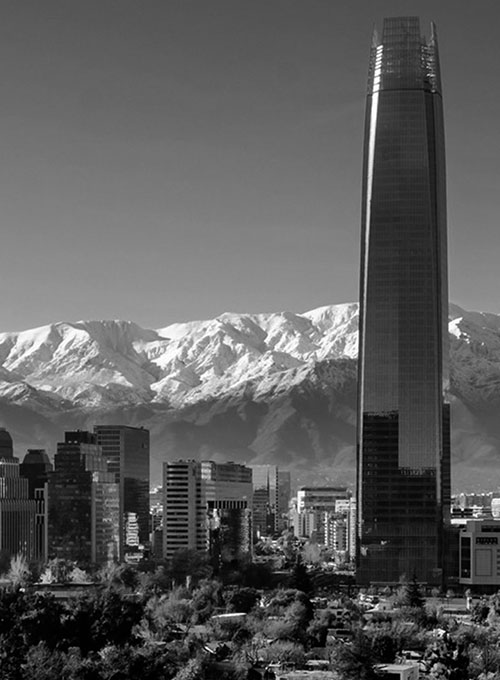 Chile
Orinoco 90 Las Condes Piso 21 Santiago de Chile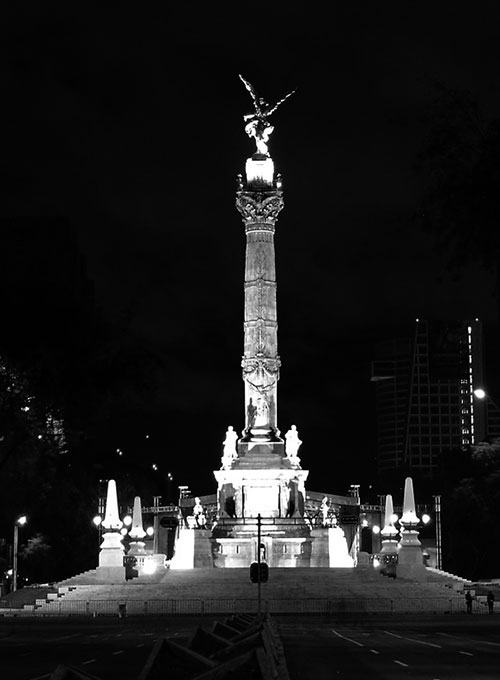 Mexico
Juan Salvador Agraz 40 Oficina 506 Colonia Álvaro Obregón, Ciudad de México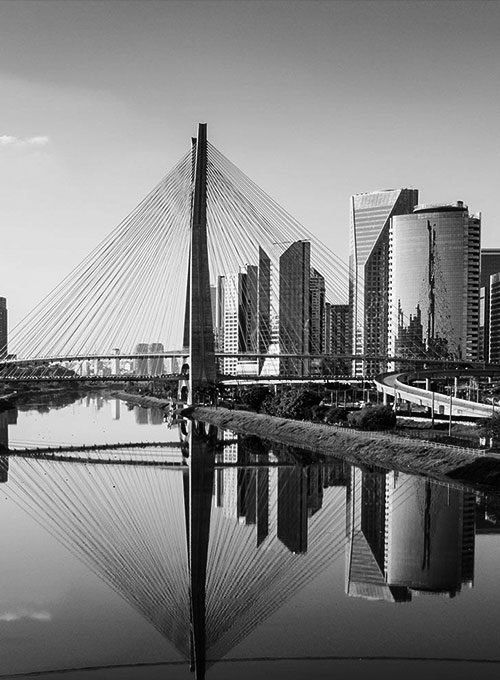 Brazil
Av. Ibirapuera 2658 Sao Paulo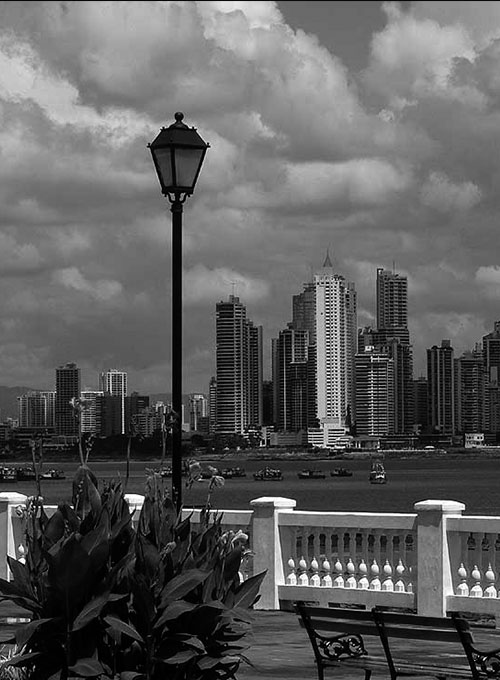 Panama (Central America Hub)
Torre Magna Corp; Calle Manuel María Icaza Piso 9 Area Bancaria, Ciudad de Panamá
Panama (Central America Hub)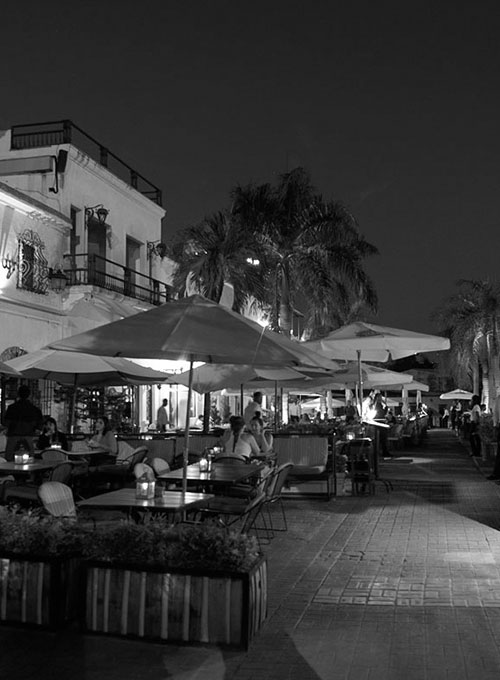 Dominican Republic (Caribbean hub)
Paseo de los Locutores No.41, Ens. Evaristo Morales, Santo Domingo.
Dominican Republic (Caribbean hub)
"If you are looking for list recommendations in Latin America, I can highly recommend MSLA. They are very responsive, reliable, and experts in a notoriously difficult market. They have helped ensure we acquire only current, accurate and compliant data in the region."

"MSLA International is by far the premier source of data in Latin America from my experience. I have specifically been in the international aspect of our industry for the past 25 years, and can undoubtedly say that Latin America can be a most difficult market, however MSLA has proven time in and time again to be reliable and accurate for both B2C and B2B Data."

"MSLA has been a valued partner for many years. We applaud the new website, and, as always, the incredible service."

"Infocore has been working with MSLA all over Latin America for nearly 10 years. They are one of our very most trusted partners, and excel in all the areas most critical to our needs, including extensive and high quality data; responsive and collaborative servicing; excellent pricing; and innovative approaches to accomplishing client objectives. We recommend them highly!"

"I have worked with MSLA for a number of years as an important partner in the LATAM region. MSLA has continued to innovate their data and services business to help marketers successfully acquire new customers and use data to gain insights into existing customers."
---
---