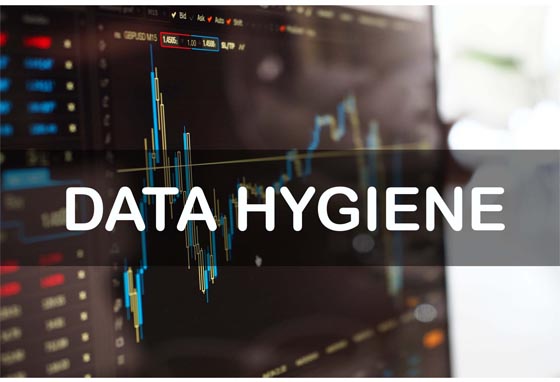 LIST HYGIENE
Close the gaps within your existing marketing data and cut down on undeliverable mail pieces. Our range of database hygiene services provide the peace of mind that your mail is reaching the intended recipient.
Data Hygiene & Enrichment Services- B2C
DATA QUALITY
Accurate data is the foundation of any successful direct marketing campaign. Our data quality solutions include merge/purge, list suppression, and data enrichment tools to help you manage unwanted contacts from your current lists.
MSLA uses the following DNC list per country:
Mexico: REPEP list (PROFECO-Procuraduría Federal del Consumidor)
Argentina: Registro Nacional No Llame (Ministerio de Justicia)
Peru: Gracias No Insista (INDECOPI- Instituto de Defensa del Consumidor y Propiedad Intelectual)
Brazil: PROCON- Portal do Consumidor
Chile: No Molestar! (SERNAC-Servicio Nacional del Consumidor)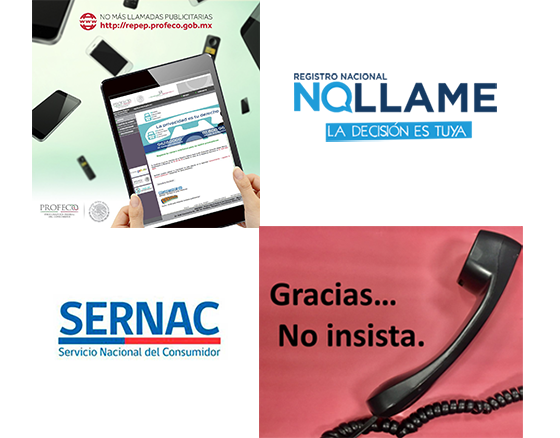 En la sección Our Services/Data Solutions en la parte donde dice Enhancement debemos reemplazar la imagen en celeste por el video "Video MSLA-KIE" y en el texto de la derecha colocar "Get consumer insights without sharing or exposing Personal Data. MSLA International has joined with Karlsgate Identity Exchange (KIE™) solution which matches data anonymously on-the-fly using patent-pending Cryptoidentity™ technology.

No Personal Data ever leaves your environment
No persistent identifier is created
No data is retained
No identities can be captured or re-identified
For more information download the Karlsgate Deck here

---